key to success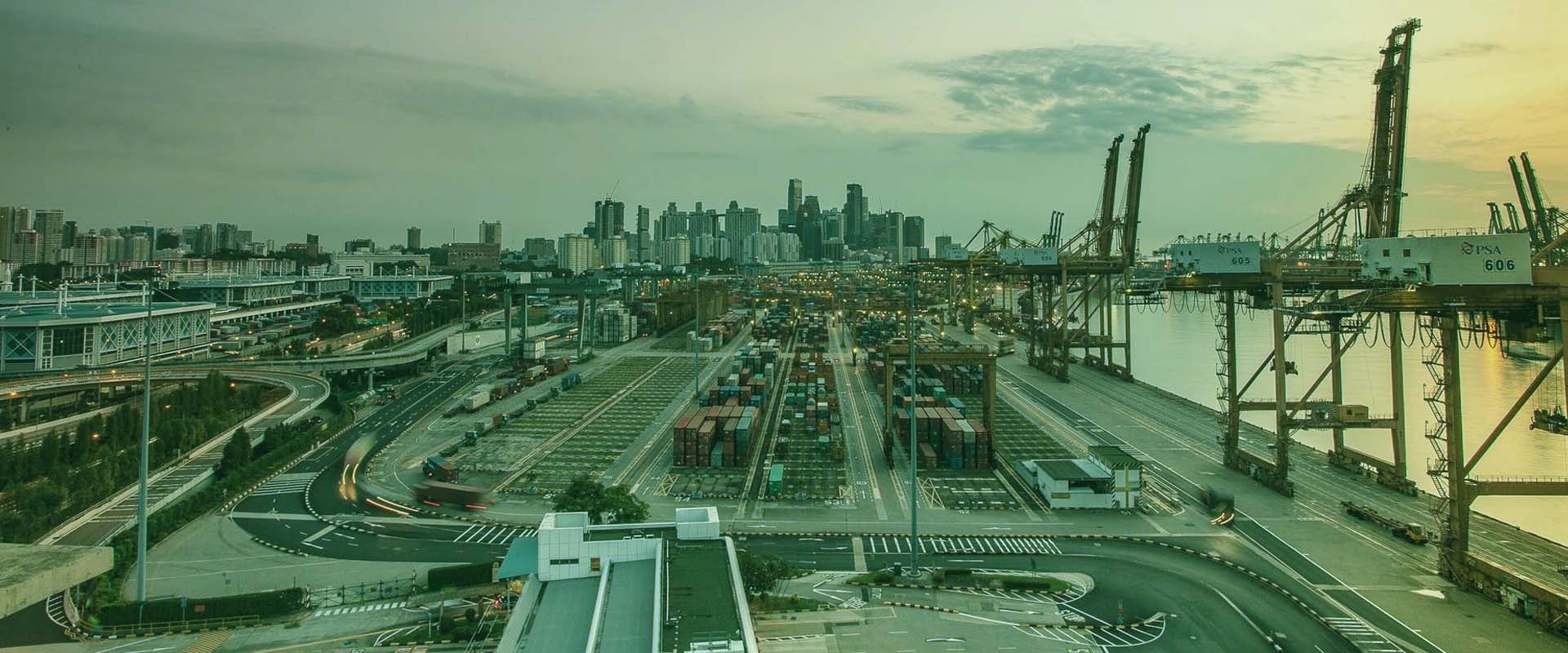 About Us
TLI – Tradelink International GmbH is a tri-national joint venture company (Germany, Bangladesh & Korea) with it's main office in Germany is basically the buying bridge between buyers/importer & manufacturer/Exporter for all kinds of ready made garments product. We have very good relation with Bangladeshi renounce garments manufacturers where we do the production of our buyer's products by strict order follow up with keeping quality assurance and inspection as well as on time delivery. We have been set up good team to provide sourcing needs of buyers around the globe for apparels and textiles as well as ready made garments stock lot from Bangladesh. Our motto is to strive for the greatest possible satisfaction & mutual benefits for our customers & manufacturers as we concentrate on quality, on-time delivery and the best possible value for money at all times. A combination of low prices, good quality and on time delivery is our main strength.Our services include - product development, supplier sourcing, production planning & follow-up, Merchandising, monitoring all kinds of supply chain, factory audits, quality assurance etc.
Our Position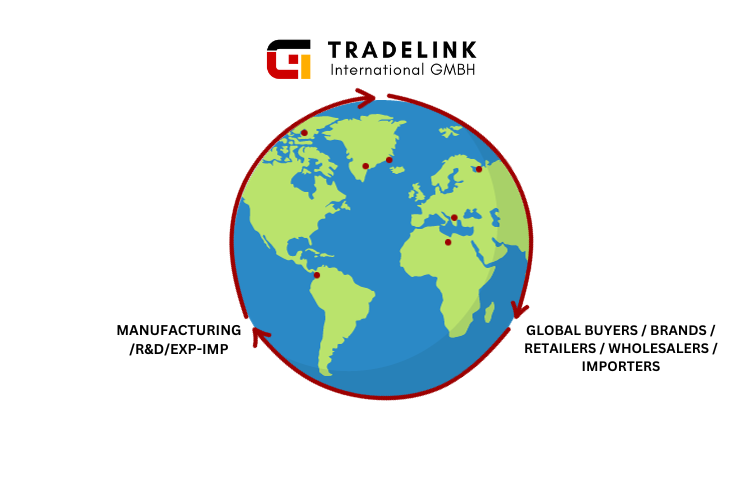 Mission & Strategy
TLI is a full-service provider in the fields of global sourcing and supply chain management. Our customer are located throughout Europe & USA . Our targeted customer are retailers, importers, OEM/Manufacturers & DIY chains import. Our service include product development and design, sourcing, production planning, follow-up with day to day merchandising, factory audits, quality check with inspections, auditing for social compliance, testing coordination & shipping coordination.
A Mission to Accomplish

To strive hard to be a trading house of world class textile & garments products as well as service while positioning the country n the higher value segment of the international




textile market

A Vision to Cherish

Our Relentless endeavor is contributing to enhancing the country's position as an international provider of quality products.

Goals to Pursue

To satisfy customers through technology and synergic synchronization of man and machine, tailoring quality products and services to harvest the reward of responsibility.

Values to Uphold

To Create a better future for the stakeholders, maintaining high standards of integrity, propriety and goodwill in shouldering social responsibilities.
Our Data protection statement
Click for nowdetails of Our data protection statement
Contact
Tradelink International GmbH
Industriepark Griesheim
Gebäude 2006
Stroofstr. 27
65933 Frankfurt am Main
GERMANY

HRB 112484
Amtsgericht Frankfurt am Main
Heiligkreuzgasse 34
60313 Frankfurt am Main

Managing Director: A.S.Sarker